For the past few days we've neglected our coverage of great bargain flights with British Airways and other quality airlines to have fun at the expense of some famous female politicians.
We didn't set out to feature women only - it just came out that way. So why does it just
"come out that way"
? What is it about women in politics that gets the creative juices flowing? Are women naturally more divisive or is Suciô just a misogynistic, overgrown boy who gets a kick out of teasing girls? We think it's a little of both.
There are no politicians in America who are more polarizing than Hillary Clinton and Sarah Palin. Love them or hate them; there's no quite liking them.
But, why? Why in 2008 did Palin seem like more of a joke candidate than a community activist and absentee senator, whose only qualifications were youth and blackness, or two political hacks, whose only qualifications were age and whiteness?
Why does the Secretary of State make Suciô's flesh crawl? Yes, she's an utterly corrupt political opportunist who has milked family connections to grift her way into office - but who isn't? (Suciô is open to offers from female members of the Bush or Kennedy clans.)
Whatever the reason, Suciô isn't going to look a gift horse in the mouth. We'll continue to make fun of women political figures whenever we feel like it. In the meantime, to show we're equal opportunity bigots, here's a fat old fagbot: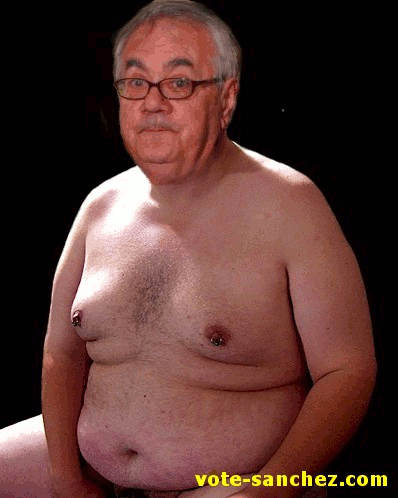 Under Massachusetts law, fembots can be male.
(For the record, Suciô thinks that Pelosi is a disgrace to the office of Speaker, Merkel is the best Chancellor in recent history -
big deal
- and Gillard is God's vengeance on the stupid Aussie electorate.)
Airport Delays Are Expected to Persist for Several Days
Buried beneath snow for more than 24 hours, New York area airports turned Tuesday to the growing backlog of canceled flights, an accumulation that could take far longer to address than the blizzard itself.
Even as flights resumed, ripple effects from more than 4,000 canceled flights threatened to leave passengers stranded through the New Year.